Transform Your Home With Our Premium Collection of New Garage Doors
For Homeowners in Livonia, MI & More!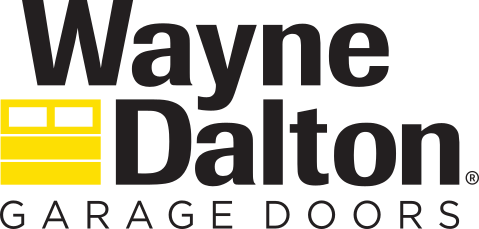 Wayne Dalton garage doors are some of the best in the industry. We offer a large selection of garage door designs in many colors and with options that can dramatically enhance your home's curb appeal. Not only will a new garage door add beauty to your home but replacing an old or outdated door with a new one can increase your home's value. Did you know that year after year replacing garage doors is one of the top home improvement projects for return on investment? Purchasing a new garage door for your home is an excellent investment that can pay off in a number of ways.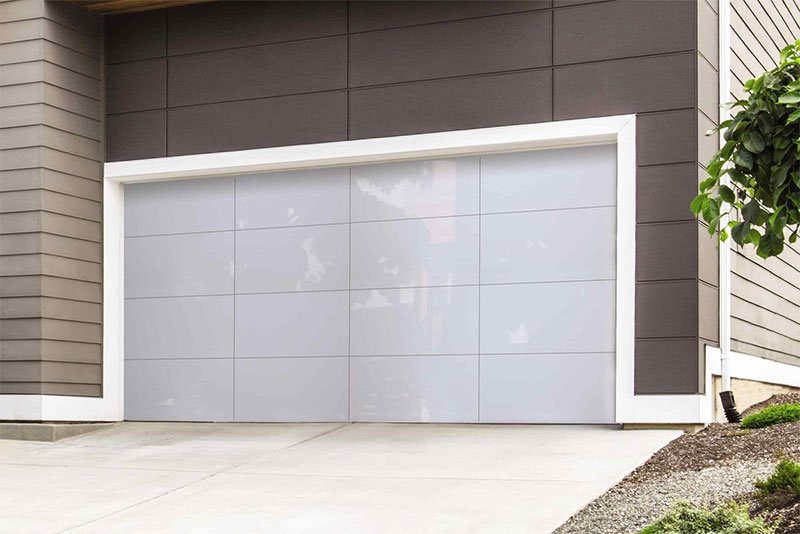 ALUMINUM GLASS GARAGE DOORS 8450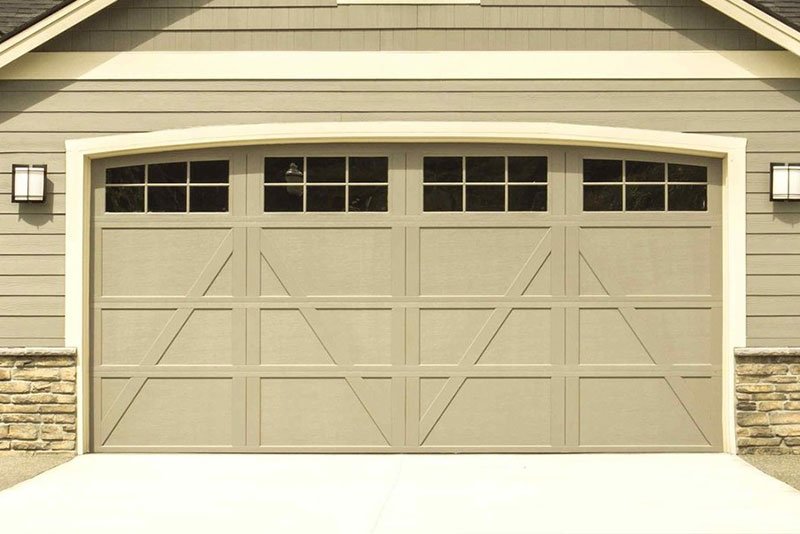 CARRIAGE HOUSE STEEL GARAGE DOORS 9700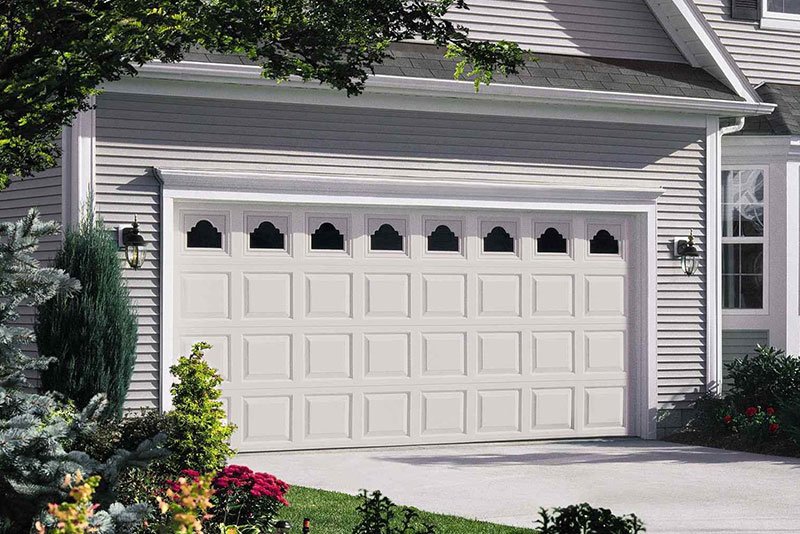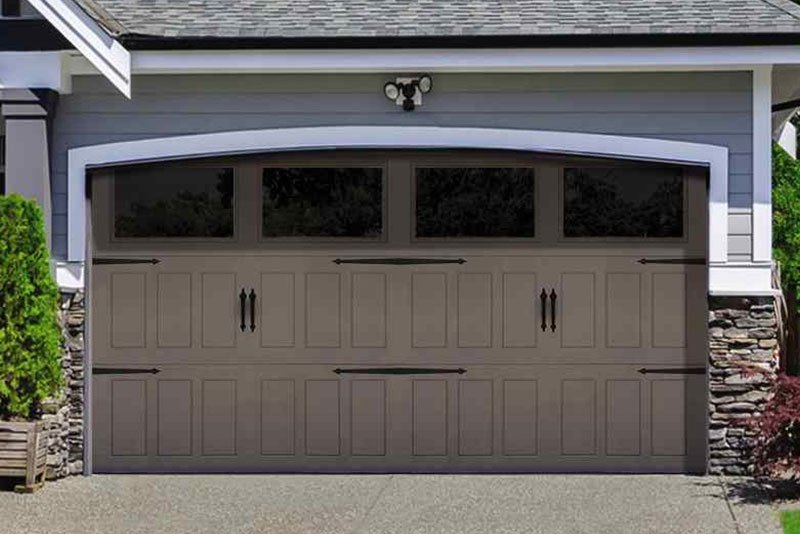 DESIGNER STEEL GARAGE DOORS 9510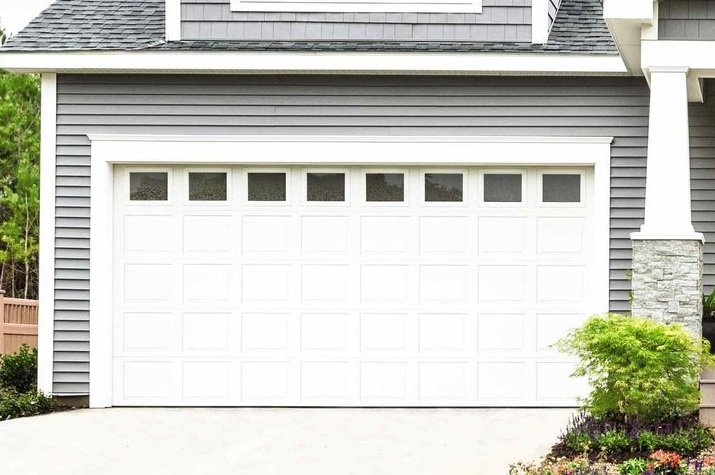 CLASSIC STEEL GARAGE DOORS 9100 9605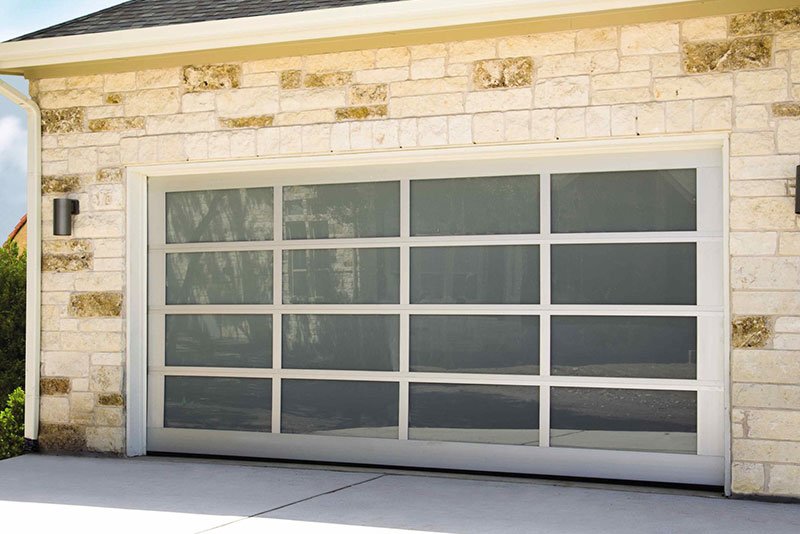 ALUMINUM GLASS GARAGE DOORS 8850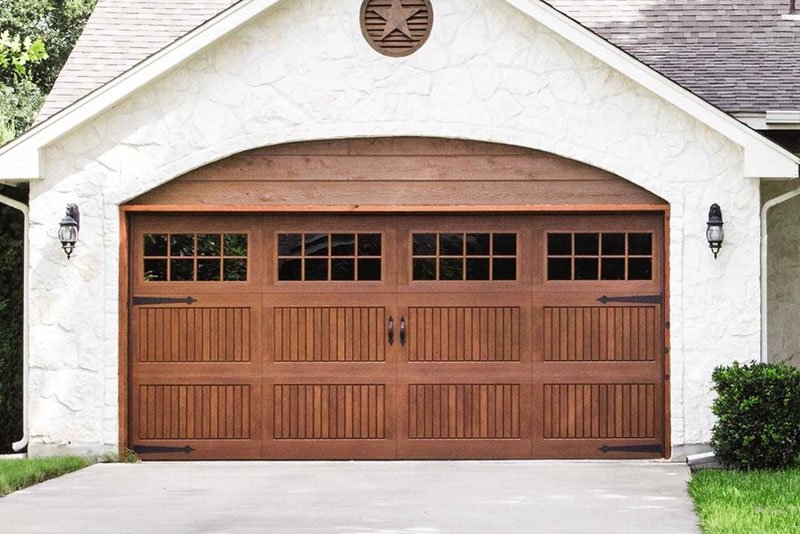 FIBERGLASS GARAGE DOORS 9800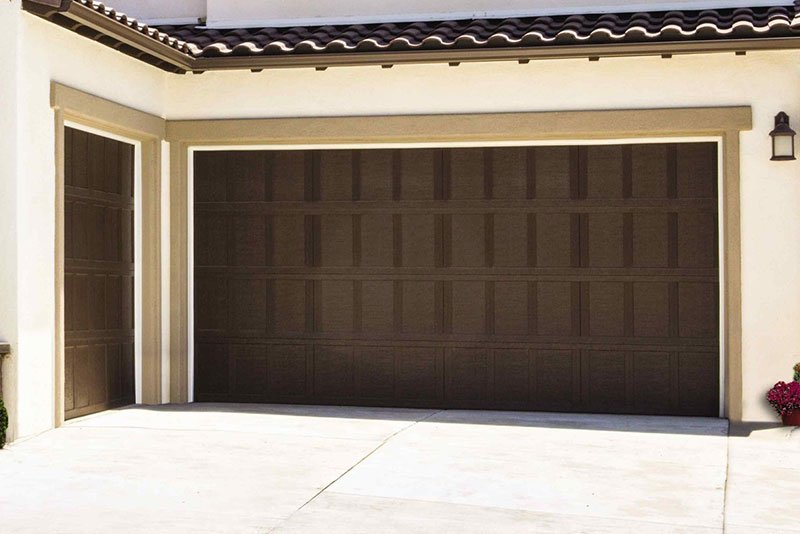 CARRIAGE HOUSE STEEL GARAGE DOORS 9405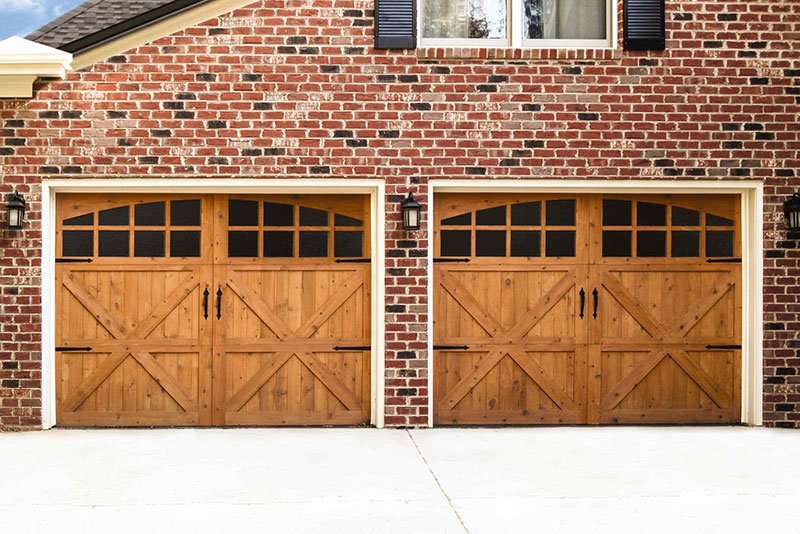 WOOD GARAGE DOORS 7400 SERIES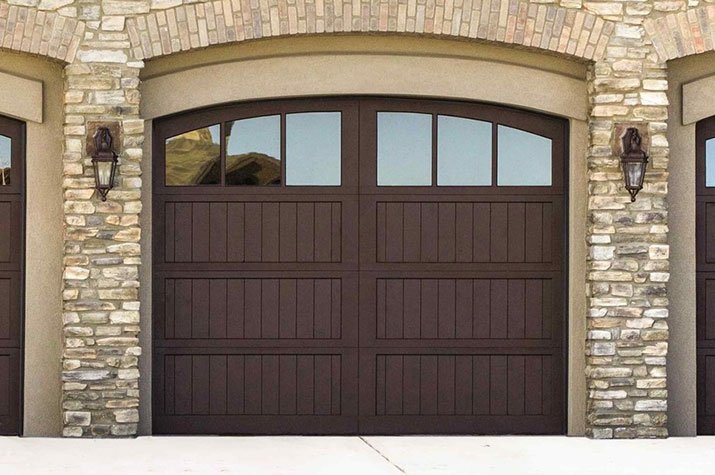 WOOD GARAGE DOORS 7100 SERIES
Repairs and installations come with 1-year warranty
Our distribution center carries a wide selection of parts
Trained and certified technicians
Proud Wayne Dalton Circle of Excellent Dealers