Garage Door & Opener Special Offers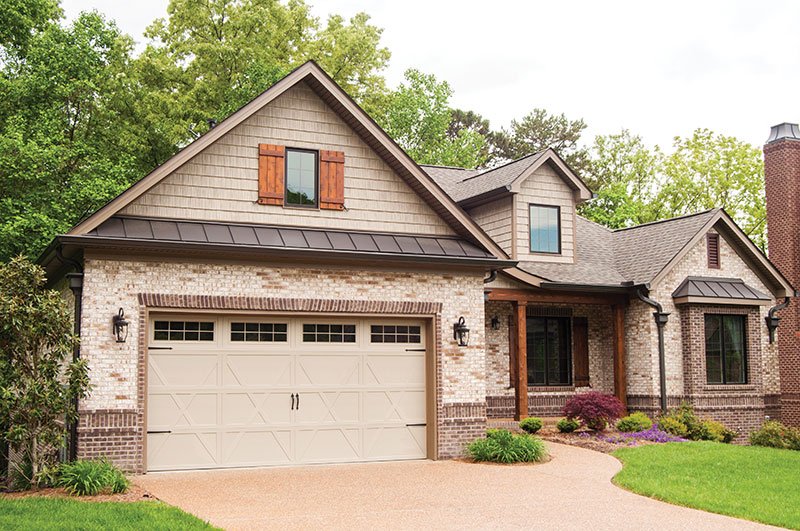 Williams Garage Doors offers quality products and competitive prices to customers across the area from Ann Arbor to Detroit's western suburbs. To thank you for your business and continued support since we first opened our doors in 1968, we encourage you to take advantage of discounts, coupons, and special offers on garage doors, door openers, and related services.
Smart homeowners are cost-conscious, and it's your job to find the best deal for your family without sacrificing quality. Our local professionals offer seasonal discounts and special offers, and we also participate in manufacturer-sponsored promotions that give you an opportunity to unlock additional savings when you purchase a qualifying garage door and opener or equipment package.
As a locally owned company, we're proud to offer discounted garage doors and repairs to customers throughout the region. If your garage door malfunctions unexpectedly or if you want to upgrade your home, we offer services that fit your schedule and your budget.
At Williams Garage Doors, we don't just offer exceptional products. We also offer exceptional prices. Thanks to our position as one of the region's leading wholesale distributors, we have competitive rates, and we have more opportunities to pass the savings on to you. As always, you'll receive upfront estimates, durable products, and exceptional customer service when you work with our professionals.
Check back often as our selection of special offers changes throughout the year. If you have any questions, don't hesitate to call.
We Accept
Repairs and installations come with 1-year warranty
Our distribution center carries a wide selection of parts
Trained and certified technicians
Proud Wayne Dalton Circle of Excellent Dealers